There are many types of 'Structural Report' they can be called an 'Engineers Report', 'Structural Engineers Report', 'Structural Appraisal' or even a 'Structural Survey'.  It is important not to confuse a Chartered Structural Engineer's report with others. A Chartered Surveyor's report is sometimes referred to as a 'Structural Survey'. If you are not sure what report you need then give us a call and we will explain it to you. 
With domestic surveys a Chartered Surveyor may do either a Valuation Report or a Homebuyer's Report and this is normally carried out first.  If it identifies problems such as cracking or distortion they normally refer this on to a specialist Chartered Structural Engineer. Our Chartered Engineers can prepare a detailed report identifying the structural issues and report to you the remedial action required.
GSE have an extensive knowledge of structural inspections and appraisals of buildings for both residential and commercial properties. 
Residential reports are tailored to satisfy all the criteria set out by mortgage companies, and other lenders or insurance providers. Commercial appraisals can be undertaken as part of the 'due diligence' process of acquisition of property portfolios.  They can also include advice on future conversions or proposed uses.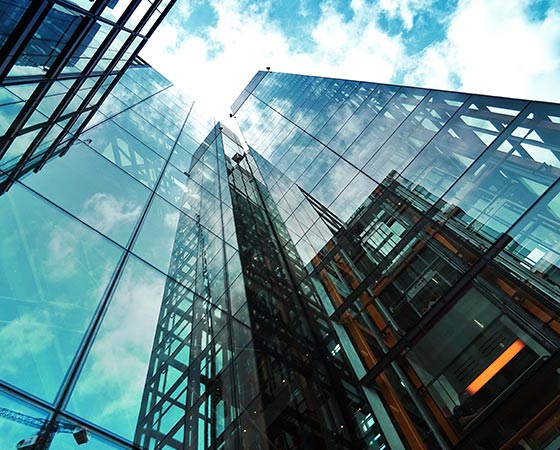 Surveying structures for damage or defects
Inspection of any dangerous structures, or properties which have been damaged by fires or vehicle impact normally demands a quick response and recommendations for urgent remedial work. We can provide this service including out of hours response in special circumstances. 
We regularly undertake inspections and investigation of existing buildings or structures, to appraise and report on the structural condition and any defects.  When carrying out the inspection and writing the report we try, where possible, not to leave any questions unanswered. If a problem with subsidence is found you can take advantage of our considerable experience in both dealing with the problem and helping people to understand the issues.
When an inspection is required as part of a house sale or purchase we will offer you a fast service and can often help the sale/purchase proceed by explaining any problems in simple terms and outlining the issues and options.  These reports can be issued electronically so you can easily pass them on to insurers or other third parties.  We are happy to talk to both the vendor  and purchaser (if instructed to do so) to explain any problems and provide reassurance to help matters proceed.
Our structural reports for the domestic market are generally carried out as Fixed Price Surveys.  Please call for details.  The price covers properties with up to 4 bedrooms, built using traditional materials and usually no more 100 years old. If your property is different to this please contact us on 07593334929.  In many cases, even if your property is outside the normal criteria we are able to keep to the fixed price.
Commercial and industrial buildings are rarely straightforward so you should phone us and speak to one of our engineers. Depending on the situation the reports can include desk-top studies, historic mapping, previous site uses, potential issues from flood, subsidence, or mining activities and assessment of ground conditions.